The French version of the site is currently undergoing maintenance work and is unavailable.
Conferences
Italy 2015
Landscapes of the Great War: imagination, representation, experience
Thursday, 10 September 2015 to Saturday, 12 September 2015
Hosted by the Italian-German Historical Institute – FBK in Trento and the University of Padua.
Call for Papers: Landscapes of the Great War
The 8th International Conference of the International Society for First World War Studies will explore the theme of "Landscapes of War". In recent years scholars have sought to move towards a global history of the Great War, focusing on the geographical scope and diversity of the conflict, from Flanders to the Caucasus, the Alps to East Africa, from the Mediterranean to the oceans. This conference will focus on the physical spaces in which the war took place across the many different theatres of war, and the ways in which these diverse landscapes were encountered, altered, imagined, experienced, represented and remembered. How did the physical characteristics of the various battlegrounds impact on military strategies and operations? How did men, women and children interpret the landscape? How did generals, soldiers, prisoners, workers, farmers, reporters, artists, architects, tourists and others interact with the landscapes of the war? How does the study of the landscape enhance our understanding of the military, political, economic, social and cultural history of the conflict?
Call for Papers Now Closed
The Call for Papers for the September 2015 Conference in Treno and Padua is now closed. The committee is delighted to have received 145 proposals in total, from across Europe, North America, Africa and Australasia. Applicants have been notified of the committee's decisions and a programme will be published in due course.
We are happy to announce that Professor Nicholas Saunders, University of Bristol, will give the keynote address, entitled Traces of being: Interdisciplinary Perspectives on Conflict Landscapes
Conference Venues
On Thursday 10 September the conference will be held in Trento, followed by a battlefield visit / transfer day on the Asiago Plateau on Friday 11 September. Coaches will be arranged for all registered participants. We will arrive in Padua on Friday evening, ready for the final day's sessions on Saturday 12 September.
Organising Committee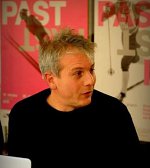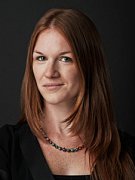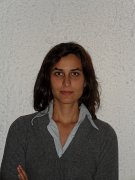 Martina Salvante

Interuniversity Centre for Historical-Military Research, Italy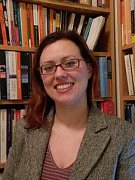 Vanda Wilcox

John Cabot University, Rome
Conference Sponsors and Partners
We gratefully acknowledge the generous support and assistance of our hosts, sponsors and partners: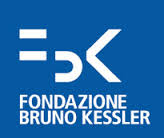 Fondazione Bruno Kessler, Trento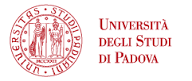 Università degli Studi di Padova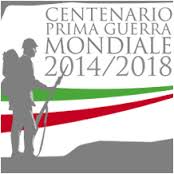 Centenario Prima Guerra Mondiale 1914-1918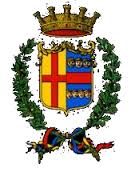 Comune di Asiago (VI)

Centre for War Studies, Trinity College Dublin