The French version of the site is currently undergoing maintenance work and is unavailable.
Conferences
Melbourne 2018
Recording, Narrating and Archiving the First World War
Monday, 9 July 2018 to Wednesday, 11 July 2018
Melbourne, Deakin Downtown, Melbourne CBD
Submission Guidelines
Presenters are expected to submit 3000-word papers for distribution prior to the conference and will deliver twenty-minute papers at the conference, to be followed by discussion. Proposals should be approximately 300 words in length. Applications should also be accompanied by a short biographical statement. Panel proposals are welcome.
The working language of the conference and all submissions is English. The organisers intend to publish an edited collection from selected presentations.
Submission Email Address:

fwws2018@deakin.edu.au

Closing Date for Submissions:

30 September 2017
Call for Papers now Closed
Conference Venue
Deakin Downtown, 2 Collins Square, 727 Collins Street, Melbourne
Organising Committee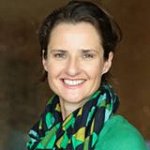 Dr Carolyn Holbrook

Co-Chair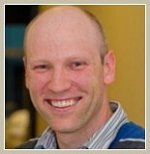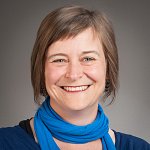 Associate Professor Kate Hunter

Committee Member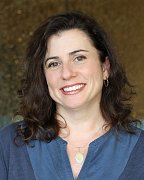 Professor Christina Twomey

Committee Member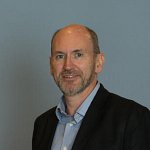 Professor David Lowe

Committee Member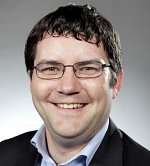 Dr David Monger

Committee Member

Bryce Abraham

Committee Member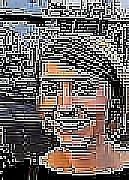 Julia Smart

Committee Member
Monash University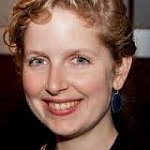 Dr Meggie Hutchison

Committee Member
Conference Sponsors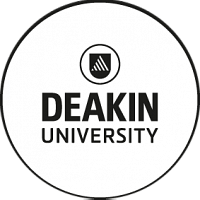 Deakin University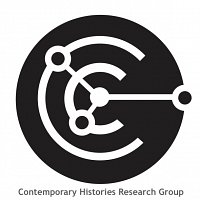 Contemporary Histories Research Group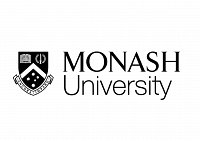 Monash University